Michael Bromby gave a conference paper to the American-Caribbean Law Initiative (ACLI) at their 2021 annual law clinic and conference.
The conference theme was "Managing Social Crisis While Delivering Justice Through Law, Technology & Teaching: A Look Ahead".
Michael's paper, entitled "The new normal: But what was normal to begin with?", focused on the Covid and post-Covid effects on legal education in the Cayman Islands for both the student body and the teaching staff.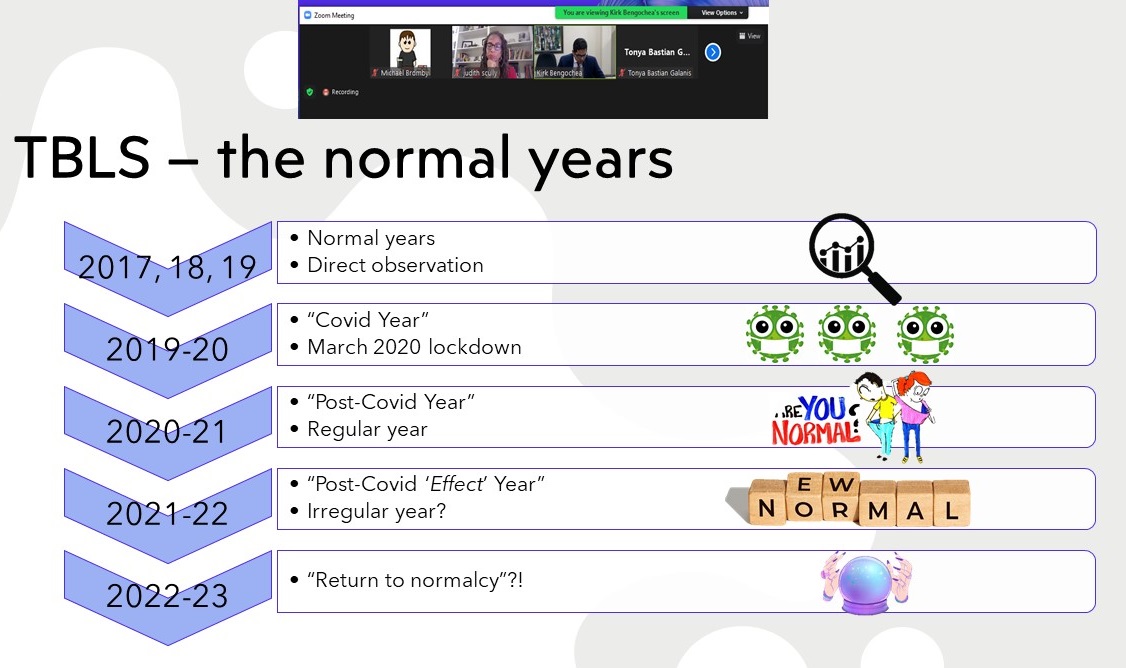 Concepts of normal, the new normal and the cost/benefit analysis of how higher education institutions have reacted to social crises were explored in today's pandemic and in comparison to other forms of economic turn-down or natural disasters, which have led to enrolment resurgence as well as changes to the delivery of education.
Agenda of the conference and law clinic can be downloaded here: https://law.fiu.edu/wp-content/uploads/sites/2/2021/10/ACLI-Agenda-November-10-12-2021-publish-28.10.21.docx
FURTHER PRESS INFORMATION AVAILABLE FROM
Michael Bromby
Michael.Bromby@gov.ky
Phone: 945-0077 (ext. 228)